Kadokawa revealed more details for the original anime Shūmatsu Train Doko e Iku? (Where Does the Doomsday Train Go?) during a livestream presentation on Sunday, including more cast, more main staff, a new key visual, a promotional video, a story synopsis, and the anime's television format for a debut in 2024.
The new cast includes:
Azumi Waki as Nadeshiko Hoshi, nicknamed Nadeko, she has a gentle and calm personality, and does not like conflicts. She often acts as the group's mediator. She knows archery, and is good at using projectile weapons.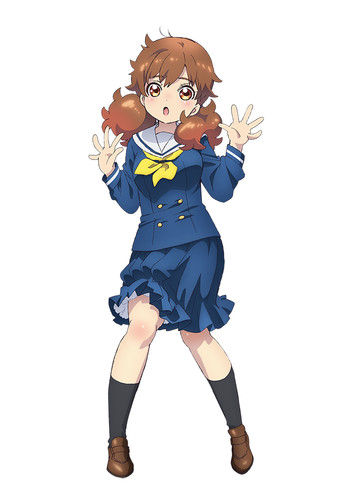 Erisa Kuon as Reimi Kuga, a girl who likes cute things, and longs for the city. She has a straightforward personality, and her intuition and sharp senses are like that of a feral child.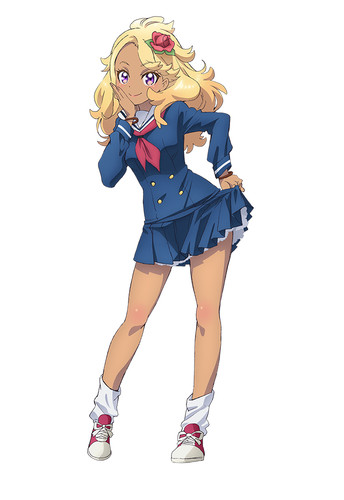 Hina Kino as Akira Shinonome, who likes to read difficult books, and knows a lot of trivia. She likes to act like an adult, but is actually childish and a coward. She often gets in fights with Reimi.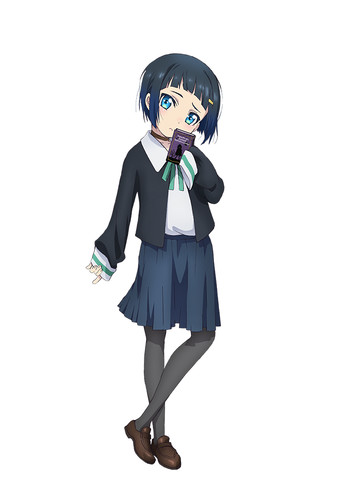 Chika Anzai will play the role of Shizuru Chikura, a girl searching for her best friend, who suddenly disappeared while riding on a train together. A reliable leader, she learned jiu-jitsu from her grandfather, and is confident in her physical strength.
Tsutomu Mizushima (Girls und Panzer, Shirobako) is directing the anime at EMT Squared. Michiko Yokote (Shirobako, Prison School, Cowboy Bebop, Rurouni Kenshin) is overseeing the series scripts, and Asako Nishida (Land of the Lustrous, Love Live! School idol project) is designing the characters.
The anime's story is set in a town in a not-so-ordinary countryside, where a big and strange occurrence is happening to its residents. But a young girl named Shizuru Chikura has a strong desire to see her lost friend again. Shizuru and three other girls board an abandoned train, and they set out to the outside world, where survival is not certain. What awaits them at the last stop of the "Doomsday Train?"
Kadokawa announced the anime in commemoration of Railway Day, the 150th anniversary of Japan's first railway in October 2022.

Source: Press release
---
Disclosure: Kadokawa World Entertainment (KWE), a wholly owned subsidiary of Kadokawa Corporation, is the majority owner of Anime News Network, LLC. One or more of the companies mentioned in this article are part of the Kadokawa Group of Companies.